Successful HK lighting fair
WINSTAR attended a succesful HK lighting fair
The tubes T6 which is compatible with electronic ballast, is very popular.
There are several customers took away samples at the fair, and started to reorder now. The two weeks after the lighting fair, we have sent out many samples, and received good comments.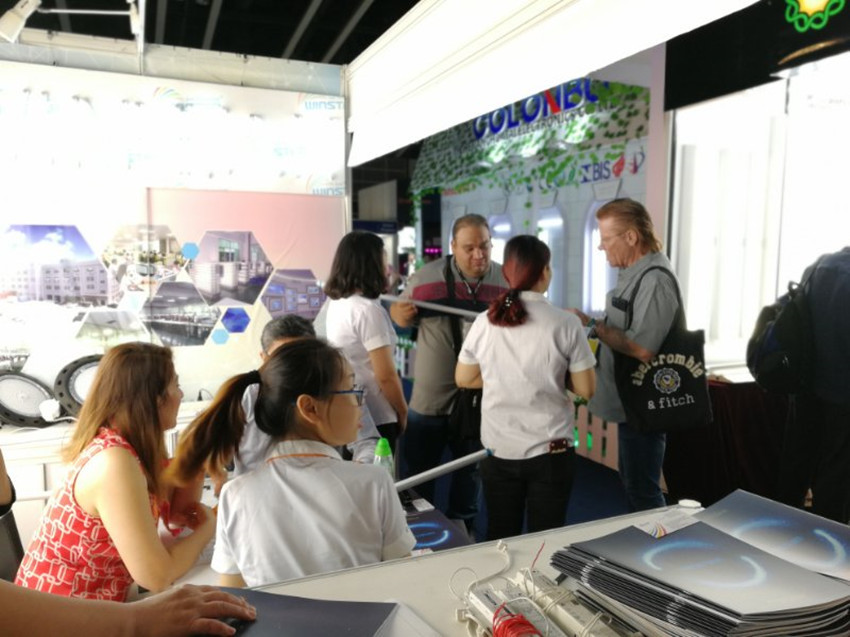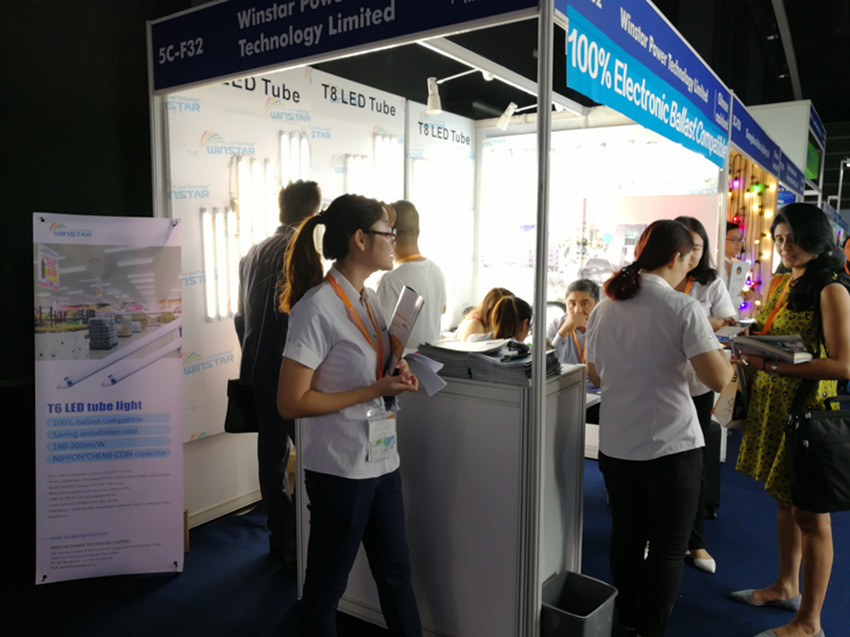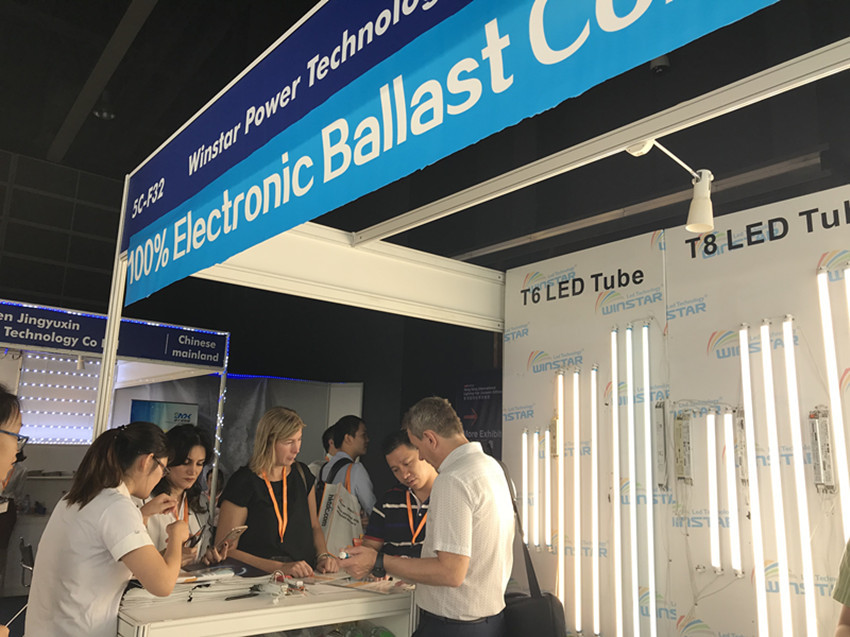 Contact Us


201, Building2, No.141, Liangping Road, Liaobu Town, Dongguan, Guangdong, China, 523400.
---
COPYRIGHT © 2023 Dongguan Winstar Power Technology Limited All rights reserved SEO Business license