WINSTAR Become a Community Members of DALI Alliance (DiiA)
WINSTAR Become a Community Members of DALI Alliance (DiiA)
Click this link to view the announcement on the official website of the DALI Alliance:
https://www.dali-alliance.org/membership/member-companies.html
Winstar is a manufacturer of LED tube light, LED high bay light, LED triproof light, LED panel light in Dongguan China since 2009.
All product support to use BOKE brand DALI-2 dimmable driver with good compatibility and stable quality of the products have been affirmed by customers and recognized by the market.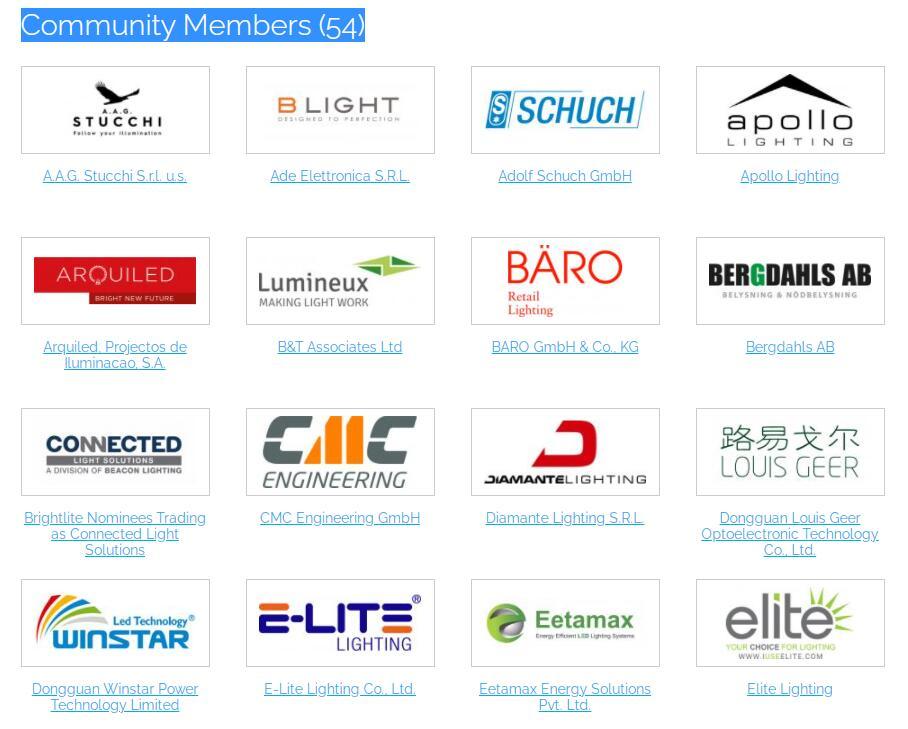 About DALI Alliance
The DALI Alliance is a standards organization composed of more than 400 global lighting companies. It is committed to the global standardization and devices certification of the DALI protocol, and provides full interconnection and interoperability of smart lighting systems. Existing standards include DALI-2 for drivers (dimming DT6/color DT8) and control devices (human sensing, light sensing, switches, etc.), D4i supporting data collection and debugging functions, future-oriented wireless DALI gateways or IP-based And DALI+.

Contact Us


201, Building2, No.141, Liangping Road, Liaobu Town, Dongguan, Guangdong, China, 523400.
---
COPYRIGHT © 2023 Dongguan Winstar Power Technology Limited All rights reserved SEO Business license