The 28th Guangzhou Exhibition Ended Successfully
The 4-day 28th Guangzhou International Lighting Exhibition was successfully ended in the Canton Fair Complex Exhibition Hall.
Thank you all friends for your presence and guidance, and also thank every customer for their trust, support. Although the exhibition is only for four days, our enthusiasm will not fade away. We depend on speciality, good faith and sincerity attitude to support every customer LED project all the time. Look forward to meeting you again!
The biggest highlight of this year's GZ Exhibition is the launch of 210lm/W UFO high bay light, 180lmW flood light, 150W triproof light, 205lmW tube light, series of 3 CCT & 3 Power switchable LED light. As well as DALI-2, DT6, DT8, NFC smart lighting products, targeting smart buildings and public places. With its high-quality, strong features, good service, and well-designed product, it has won the favor of numerous customers and received unanimous praise.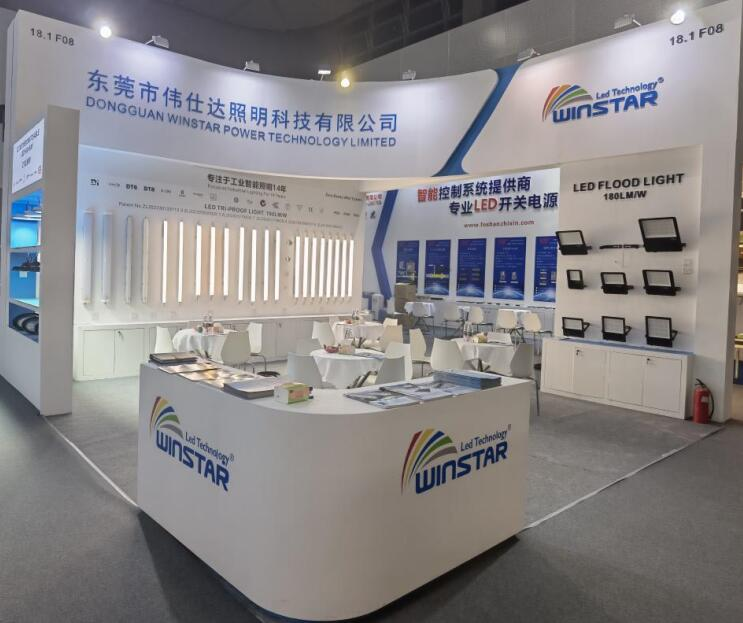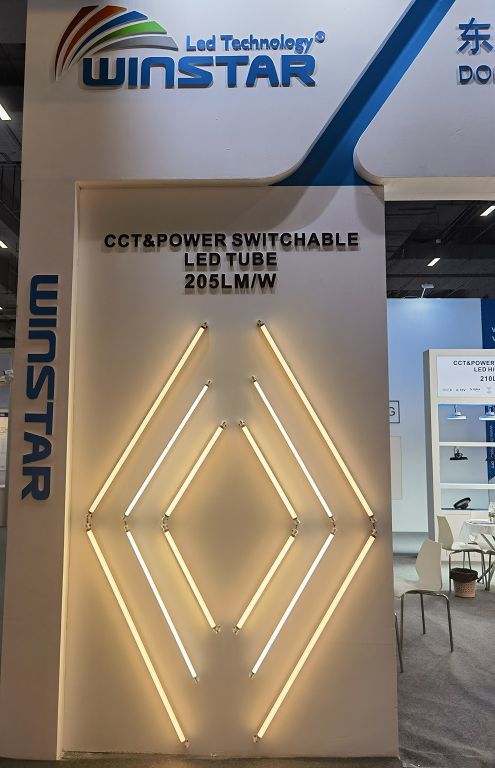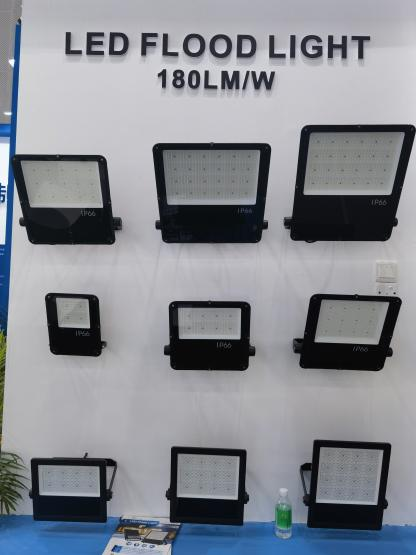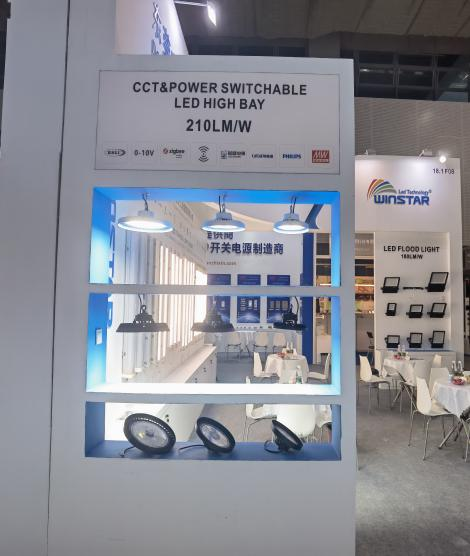 The WINSTAR exhibition hall of Guangya Exhibition for 4 days is bustling with people, one after another. And the on-site staff of WINSTAR exhibition warmly received customers who came to inquire.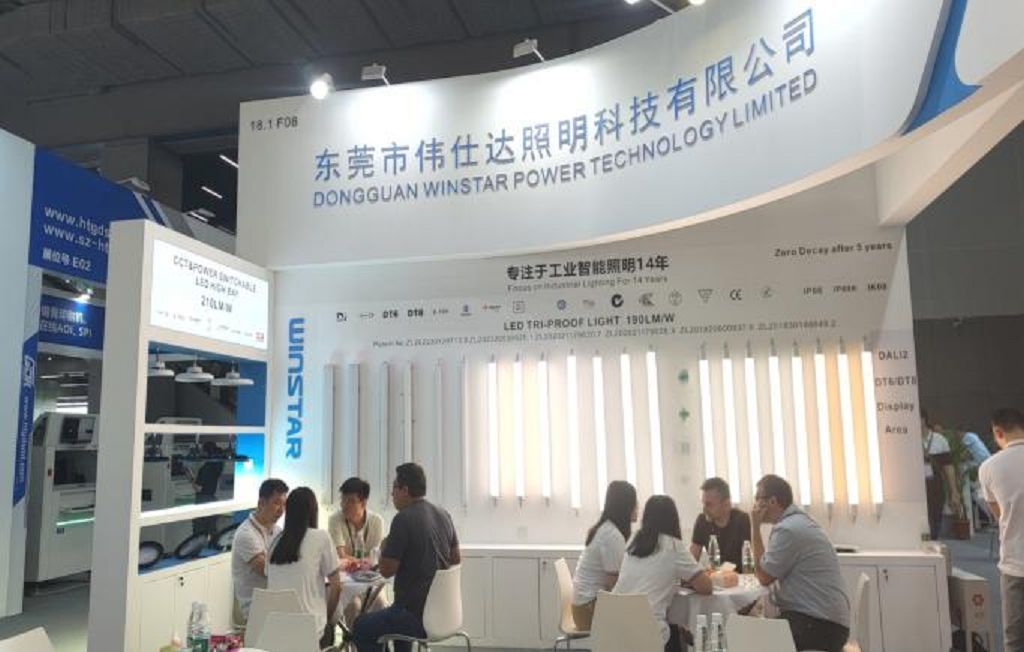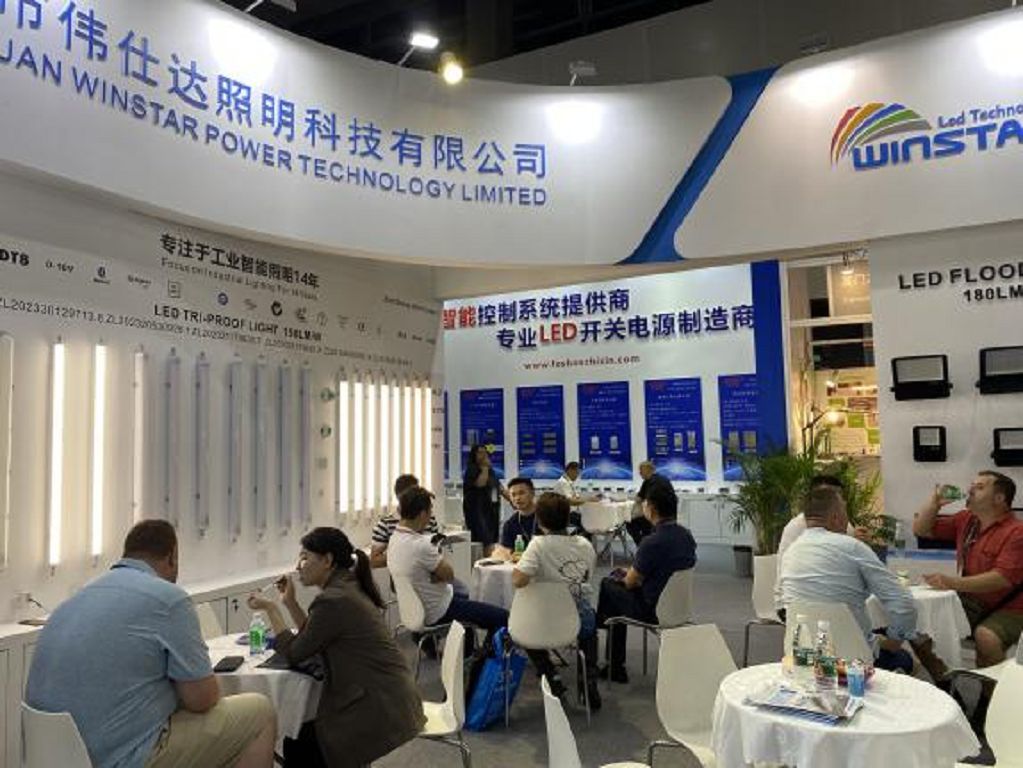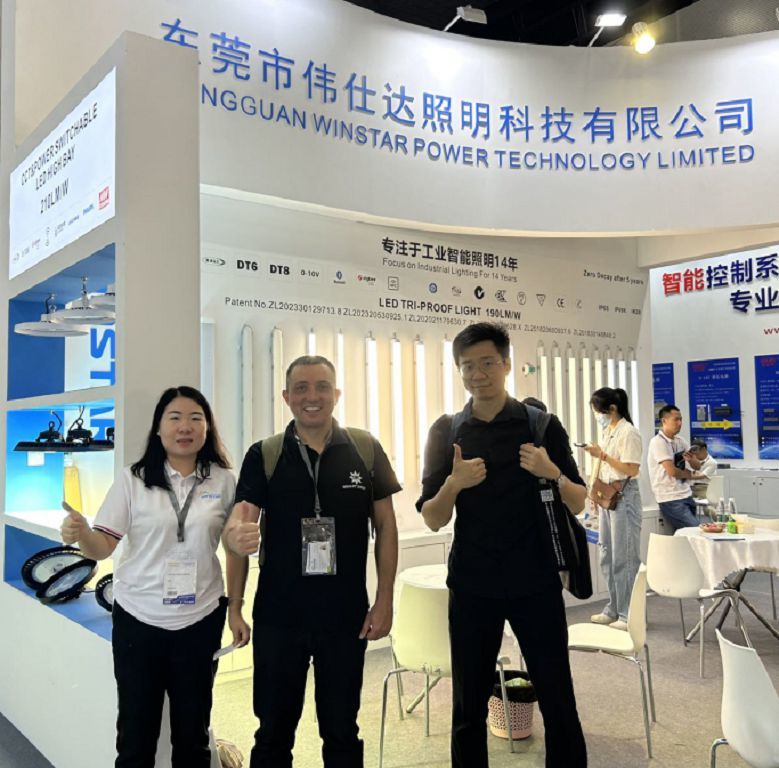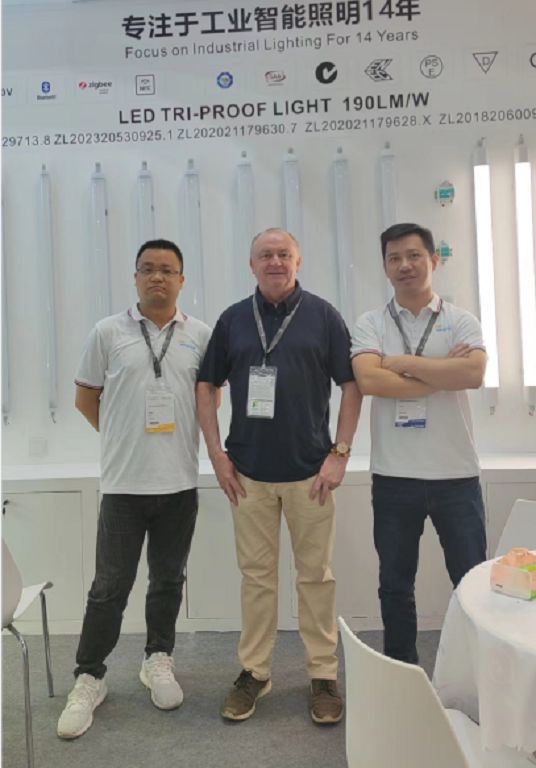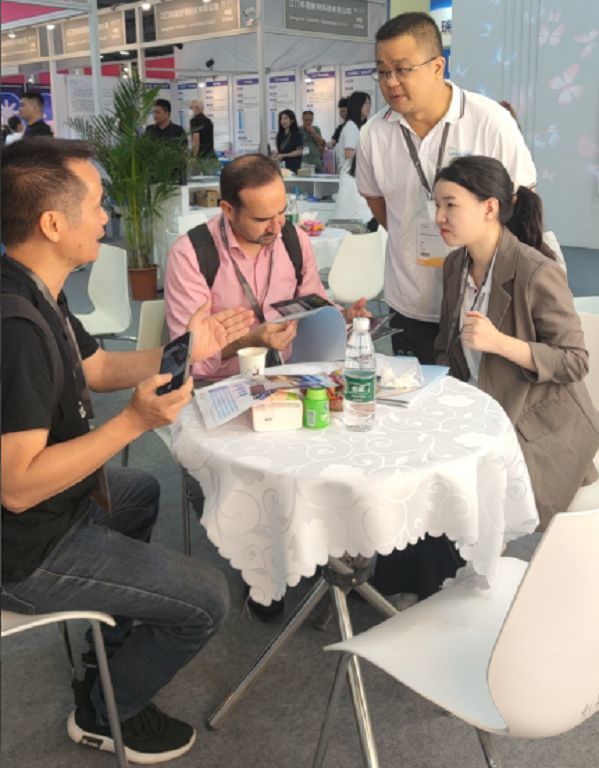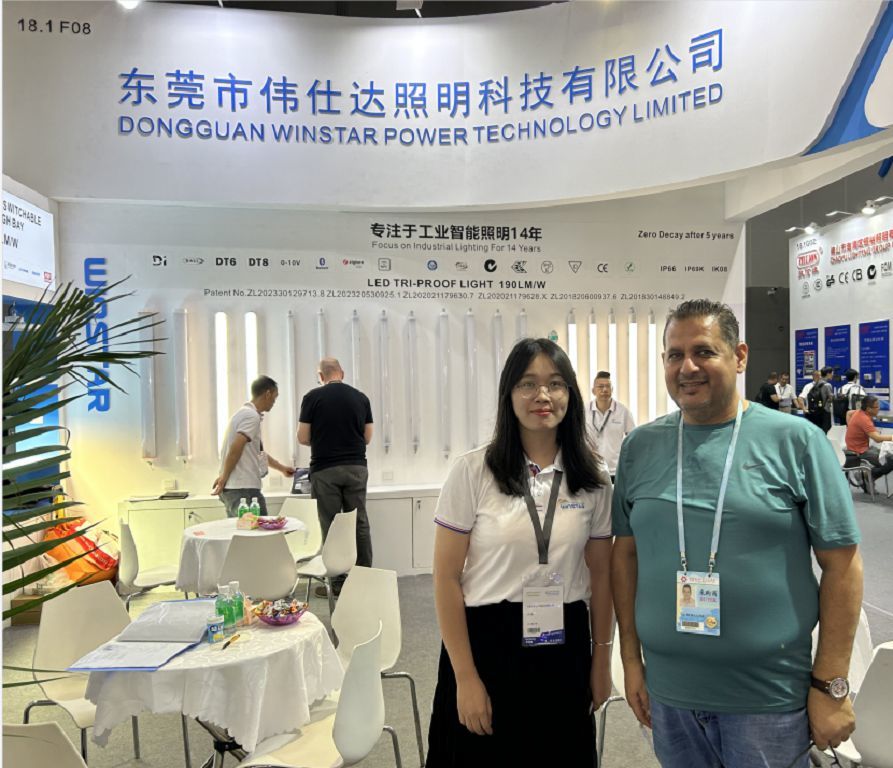 Contact Us


201, Building2, No.141, Liangping Road, Liaobu Town, Dongguan, Guangdong, China, 523400.
---
COPYRIGHT © 2023 Dongguan Winstar Power Technology Limited All rights reserved SEO Business license